If you got here via an email, you were part of a phishing scam… click here to find out more.
---
If your were trying to get to one of my old posts, the info below explains where it went. New posts are here.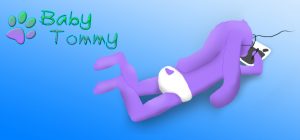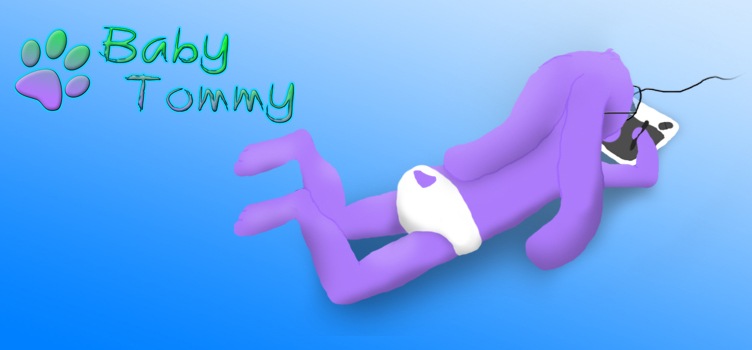 I'm sure as many of you have noticed, the website was down for a few weeks, let me explain why…
Simply put, my old server host kinda screwed me over… my site got corrupted, and I lost all of my data going back to 2014, thankfully I still had the pics.
1 thing I'm definitely going to say is NEVER get web hosting from DTS-NET… In the few months I was with them, I experienced: Multiple settings changes, loss of data, a stupid amount of downtime, appalling customer service… and a literal robbery of a months work of hosting, so yeah… don't go with them even IF they're cheap.
I've been with a few hosts before them over the years, and I've never known a company to screw me over as much… I wasn't even able to download a backup of my site, as all of the automated backups, as well as manual backups, came out corrupts. You can say use FTP, but the FTP for that server never worked so I couldn't even backup that way.