It's been a really nice day today, so on my way home from work, I decided to do another quick test of the cam on my new phone to see how well it does outside… As you can see it looks pretty dang good hehe.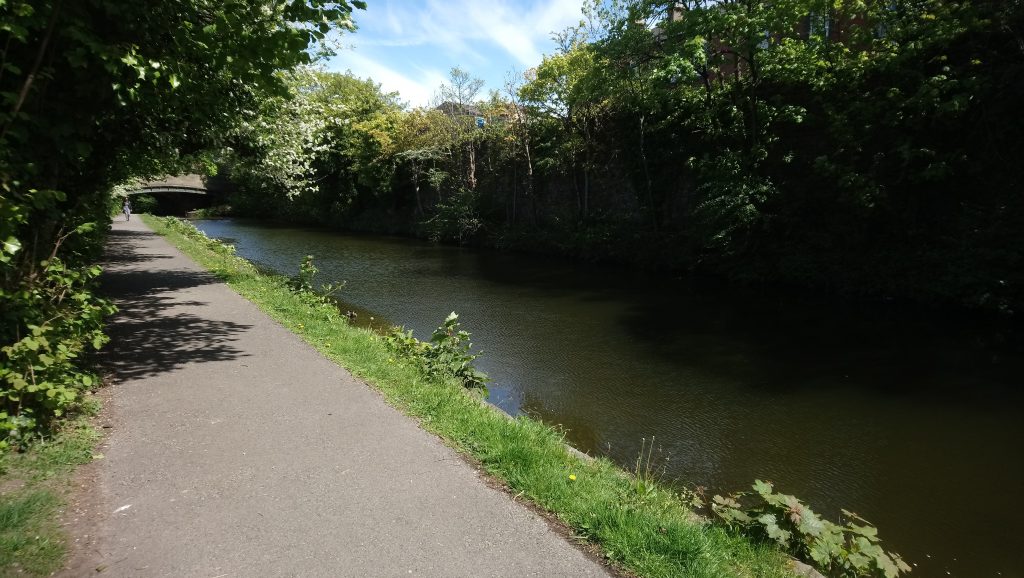 I'm planning on padding up when I get home on friday, it's also a 3 day weekend this time because of May Day bank holiday, so expect for a few diapee shots and maybe a video too this weekend… It'd be my 1st video test, but it should look better quality than my others.
Also I've still heard nothing from the Police about the phone, so I'm guessing they're not looking for it which is good news for me hehe.