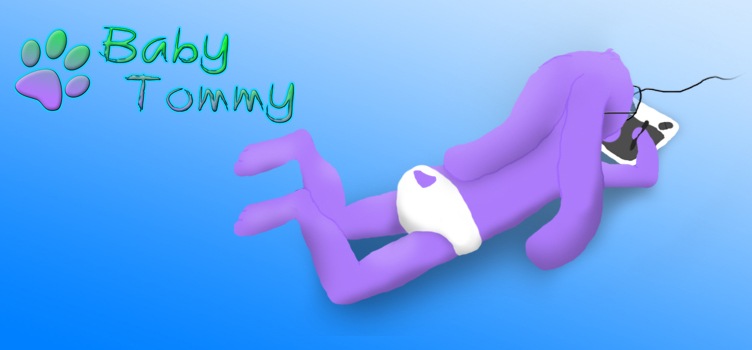 Due to hardware issues with my server host, I've unfortunately lost all blog posts (including 2 reviews) from the 8th of September onward.
I'm really annoyed that my reviews are gone as they took me ages to write up, and were some of my best performing posts.
Needless to say i'm bummed out right now… I will continue to make content, and do regular backups in case an issue like this arises again, I'm just really ticked that it's gone.